Home
Worldwide Coverage
Ascend Servers offers Network coverage worldwide, providing the very best network coverage in over
18

locations, Connect to your players all around the world, with a low latency infrastructure solution no matter where you or your players may be! All our servers are DDoS Protected
Testimonials
Hear what our clients say about our game servers
Used this site to host my minecraft server for many years now, only ever had one issue, and the staff walked me through fixing it step by step and took a lot of time out of their schedule to help. Amazing team, great customer service.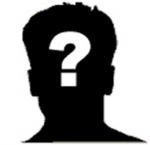 David A
I've been hosting servers here a couple of times, usually I let them expire because I don't play the game anymore, but they usually have really fast response times, and so far always help me and get my problems fixed. Its a fair price for a high quality service.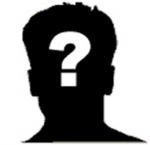 Alicia K
ve been with Ascend Servers for a few months now for my Garry's Mod server hosting, and I'm extremely pleased with the service and support they've provided. The server itself has been robust since day one and easily configurable, and support tickets have been dealt with promptly. I literally have nothing bad to say about Ascend Servers and would happily recommend and choose to use them again.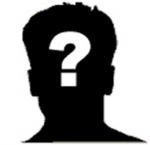 Stanley L